We have Ice cream all year round in our house because its our absolute favorite! So it's a given that there will be ice cream served during our Holiday parties!  We contributed to my sister's party and brought a 15 pack of Haagen- Dazs ® Vanilla Milk Chocolate Almond Ice Cream bars from Sam's Club! 
Great for Holiday snacking or desserts. They start with pure, sweet vanilla and blend it with sweet, fresh cream to make it incredibly smooth vanilla ice cream. Then they dip it in a crunchy roasted almond and milk chocolate coating.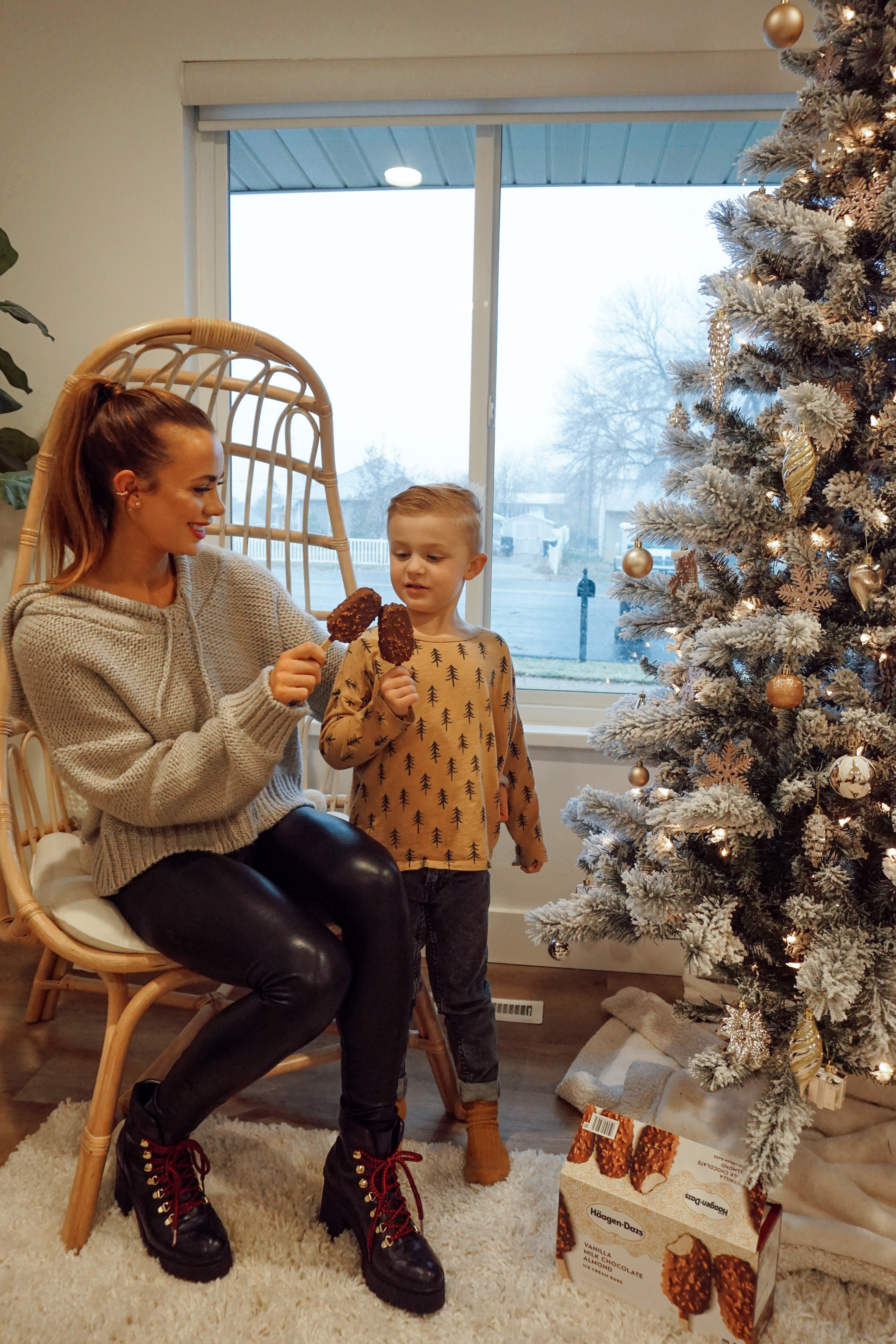 They're so good! And everyone enjoys them.  Plus you don't have to bake anything for your contribution to your holiday parties.  It's a win win. I especially love how they are each individually wrapped, making it a lot safer to share! The 15 pack from Sam's Club is perfect for the whole family to share!
Here's a link to purchase online!! https://bit.ly/2HREL3k

Also, I am giving away a $50 gift card to Sam's Club in my latest Instagram post @lovebylynn! ends soon so go enter! This is perfect so you can try these delicious bars for yourself!!
©HDIP, Inc.